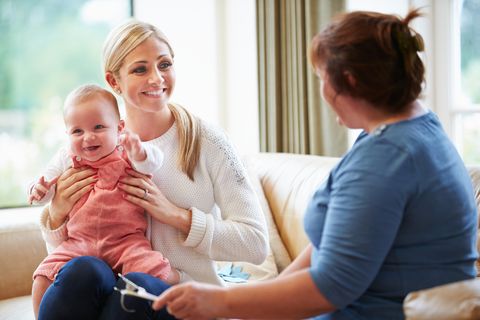 Bedford Pharmacy combines high quality products with personalized care. Our knowledgeable staff is happy to help you with any questions you may have. We strive to help you reach your health and wellness goals.
Matty Fruchtman, Rph
Matty Graduated from LIU College of Pharmacy in 1980. She began her career with Bedford Pharmacy in 1987 and became the supervising pharmacist in 2011.
Carla Blasi, RPh
Carla graduated from LIU College of Pharmacy in 1982. She has been working for Bedford Pharmacy since 2013.